Academics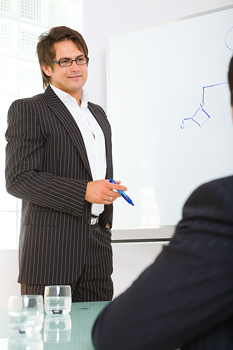 The TenStep Academy is the overall brand for the training curriculum of the TenStep organization.
At TenStep, we know you want training options. That is why we have developed a set of basic and advanced project management (and related) classes to meet your needs. This includes longer classes when breadth is required, as well as a set of short classes for when you need more depth. We offer on-site training for your organization – the most practical and cost effective training mode if you have more than four or five people attend. If you have 10, 15 or 25 attendees, it is the only way to go.
Click here to review the entire TenStep training curriculum.
Click here for information on upcoming classes.
Contact us at admin@tenstep.com for more information.
Certification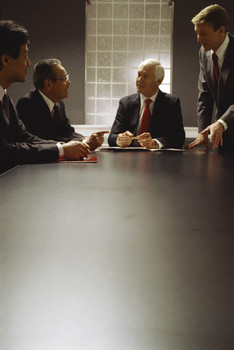 The TenStep Academy provides certification programs for TenStep products. The current certification body is made up of the TenStep Steering Committee, an independent group of Managing Directors from TenStep offices around the world (but outside of the US corporate headquarters). This group has the expertise of TenStep products, but is independent of the TenStep, Inc. corporate office. This group administers three certifications
The TenStep Project Manager™ (TSPM) certification for individuals that have mastered the knowledge and application of the TenStep Project Management Process. Click here for more information.

The Foundation TenStep Project Management™ (Fn-TSPM) for professionals that manage projects, but not formal large projects. Click here for more information.

The TenStep Systems™ (TSS) certification for organizations that want to certify that they are consistently applying TenStep processes and practices. Click here for more information on the TSS certification.

The Organizational Portfolio Management Certification™ (OPMC) that recognizes organizations that consistently exhibit best practices in portfolio management.
These two certification programs recognize the best project management individuals and the best portfolio management organizations around the world.
Contact Lindsay Hendrix (Lindsay.Hendrix@TenStep.com) for more information on these certification programs.